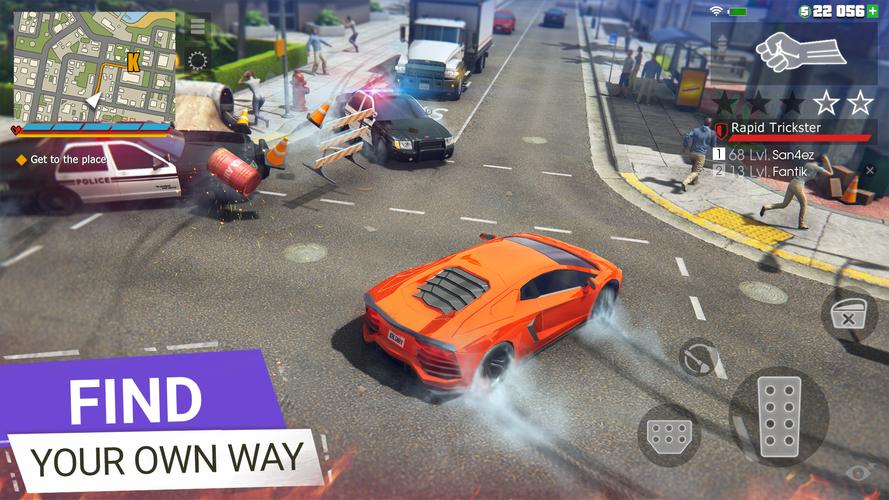 Download Grand Criminal Online Apk For Android 2021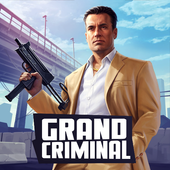 The description of the Grand Criminal Online App
Grand Criminal Online (GCO)
is a multiplayer open world action game.
Decide who YOU ​​will be in the world of gaming – a law abiding citizen with an office job, a gangster looking for an easy payday, or perhaps an executive with stocks in leading companies? Choose your path and achieve success by all means!
Main features:
✪ Stunning graphics!
✪ Online mode Play with friends and complete missions together
✪ Open World A large, diverse city that smoothly transitions from suburban houses to towering skyscrapers
✪ Sandbox mode – Decide who YOU ​​will be in the world of the game – there are tons of ways to make a living, from driving a taxi to owning stocks in large companies.
✪ Dozens of vehicle types, from pickups to supercars
✪ Diverse arsenal of weapons from knives to grenade launchers to machine guns!
✪ Large selection of clothing items – become a unique trendsetter!
This free game is perfect for anyone who loves gangster movies, drug whips, open worlds, mafia stories, gangs, races, shootouts, shops, street wars, action, yachts, tanks … all in GCO!
Join our Facebook group: https://www.facebook.com/pg/grandcriminalonline